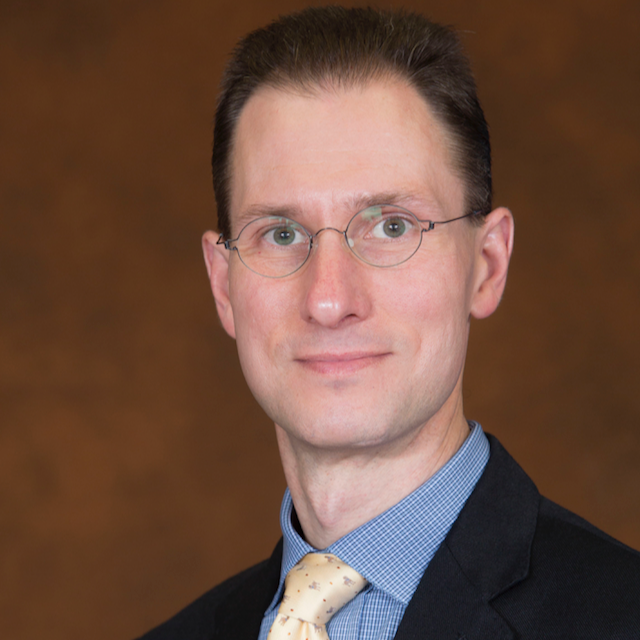 John Grigutis
Starting as a freelance technology consultant in Florida, John worked for serveral companies in the aerospace and publishing industries as well as for numerous residential clients. Moving to Bloomington to pursue his BA in Philosophy and Computer Science at Indiana University, he continues to help people with their technology needs.
I needed to install ACT contact management software (Windows-based) and called John to see if he could help. He started by researching the process, then gave me a task list to get ready. After I finished the downloads, John took over. He was well prepared, and even though I have a terrible internet connection, he was able to go through the installs very efficiently. I can't recommend John any higher. If you have an issue with many moving parts, John is the man! Patient, thorough, and meticulous. Just what I wanted in a consultant. The value John provided was outstanding!
John has been assisting me with my computer and phone needs for well over 20 years. I can't imagine managing my job (college professor) without his savvy and very patient help. John is reliable, extremely knowledgeable, fair, and very respectful of his clients needs and computer illiteracy. John is constantly engaged in updating his expertise and learning new material. He has high standards of work quality and ethics. I've recommended him to many friends over the years, and received only gratitude and praises in return.