Monitoring
Proactive Support For Your Computer Our lightweight agent monitors the health of Mac, Windows, and Linux computers, providing hourly reports on a wide array of computer health issues such as failing hard drives, stale back-ups, malware, and failing RAIDs.
Remote Support
Technical Support in Your Home or Office We are available via phone, email, and secure screen sharing. We quickly respond to your needs without an on-site visit. You don't even have to get up from your chair!
Backup
Protection Against the Unexpected Accidents happen, equipment can fail, and several years of data can be lost in an instant. We provide backup solutions for both residential and commercial clients tailored to your specific needs or budget.
MDM
Mobile Device Management From deploying and managing iPhones, iPads, and Macs for your employees to keeping an eye on your children's use of technology. We can help you control your mobile fleet!
On-Site Support
We Come to You We provide consulting and technical support on premises. Ongoing visits ensure we understand the needs and culture of your environment.
Networking
Help for the Bits In-between  Today, the technology that connects our devices is sometimes more important than the devices themselves. We can install, manage, and troubleshoot both wired and wireless networks.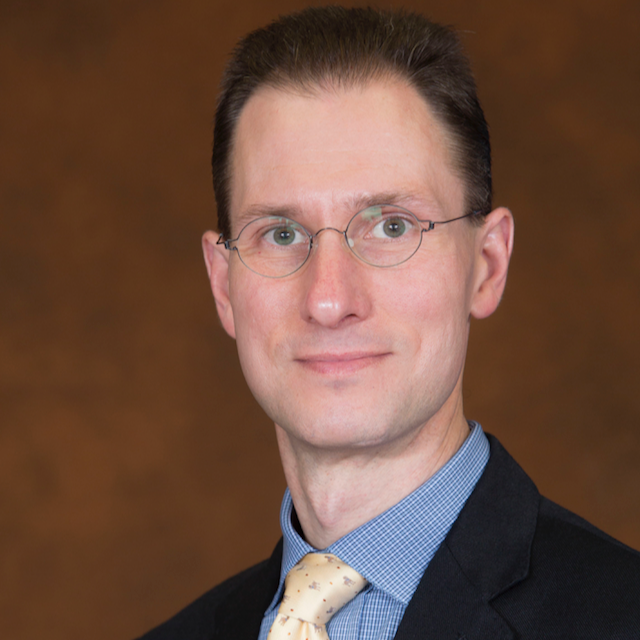 John Grigutis
John has over 20 years of experience working with Apple technology. He has worked in the aerospace, publishing, and education sectors and has provided technology services in Bloomington since 1998. John received his BA from Indiana University and holds several technical certifications.
Jamf Certified Admin Jamf Certified Tech